Marti Sings on Ben Harper's CD "Get Up!"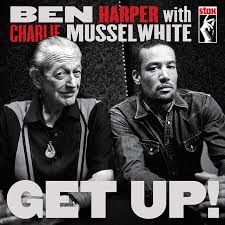 You can hear Marti on Ben Harper &  Relentless 7's new CD, "Get Up!" with legendary bluesman Charlie Musselwhite.  Check www.benharper.com for more info. (Below:  Marti, Charlie, Ben, C.C. White and Pebbles Phillips)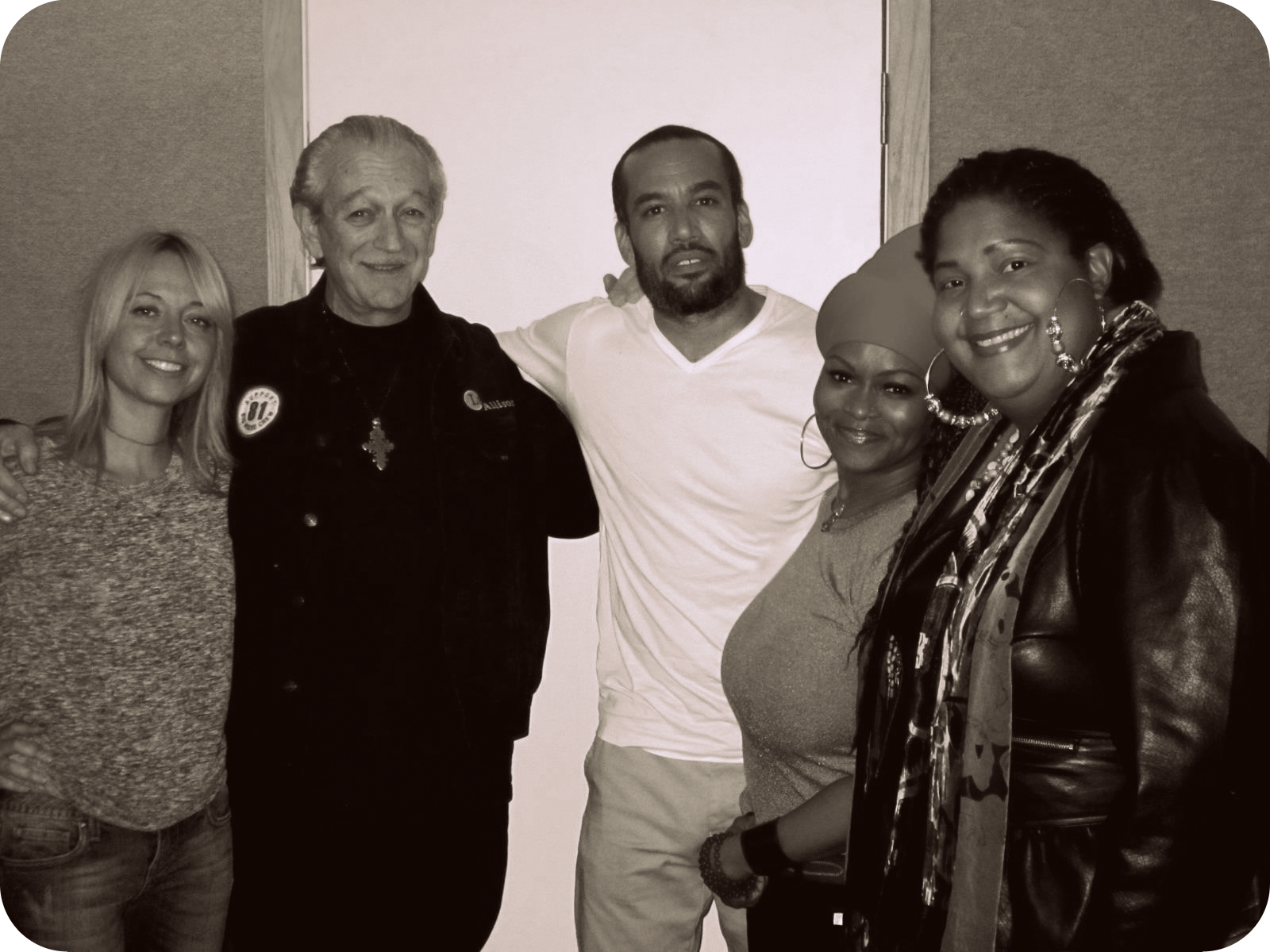 Below, Marti with Ben Harper & Relentless 7, recording "Crazy Love" for Sweet Relief Musician's Fund benefit CD.  www.sweetrelief.org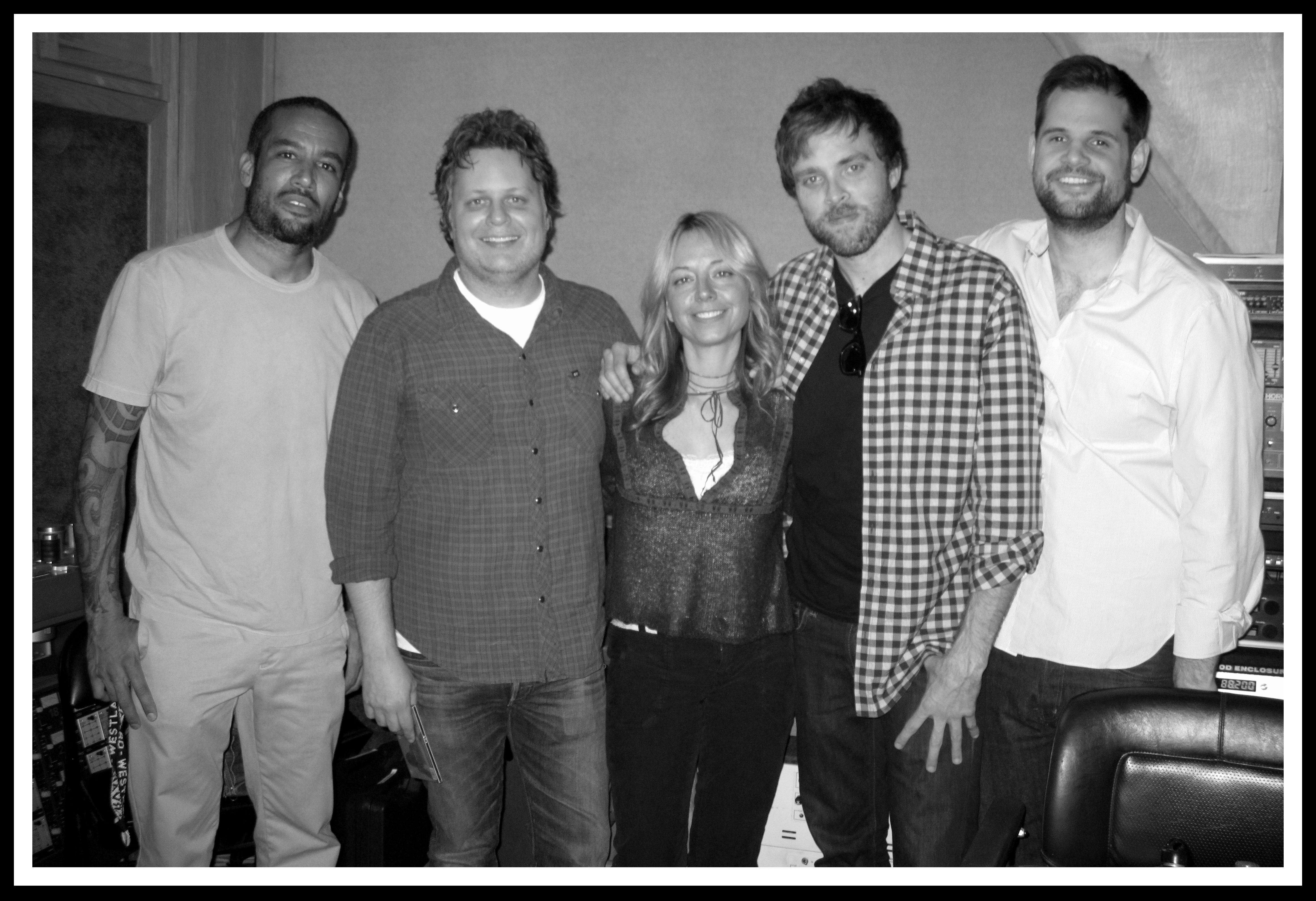 Marti has composed the soundtrack for the epic Vinyasa Yoga DVD, "Flowing on the Nile."   Ashtanga Vinyasa/Raja Yoga instructor and Shaolin Kung-Fu blackbelt Leah Briggs takes you through a powerful series of yoga asanas (postures), set against the breathtaking backdrop of sacred sites in Egypt.  Be prepared to journey deep into the architecture and vibration of your being. Email me if you're interested in a copy of the DVD. Meanwhile, enjoy this inspiring trailer!  

TURN OFF SITE MUSIC PLAYER BOTTOM LEFT WHILE VIEWING VIDEOS
Flowing on the Nile Yoga DVD Trailer
Benefit w/Ben, Joan Osborne & Jackson Browne